At Bellmunt Sanctuary, we are committed to the nature that surrounds us, to the local reality and to the people who work with us. That is why each year we renew our Biosphere Certification, a distinction that accompanies and assesses business proposals and tourist attractions in the continual improvement of aligning themselves with sustainable values. We promote responsible tourism and we wish to raise awareness of it amongst the people who visit us. 
To this end, we can provide you with all the information that you might need to be able to plan and make the most of your stay. If need be, we are able to personally orient you and recommend activities that meet with your needs and expectations.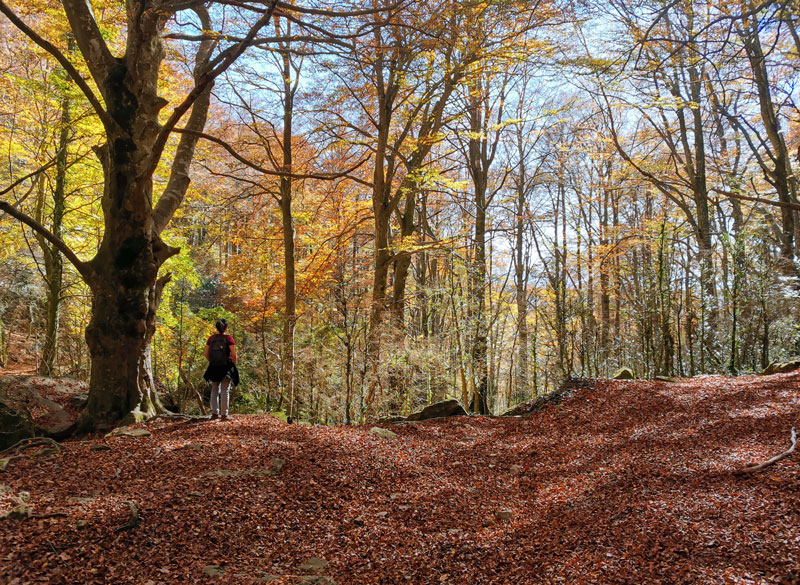 The forests
In the proximity of the Sanctuary, there are forests that are worth visiting all year round. Within them, you can lose all sense of time and connect with your inner wellbeing. The Grevolosa, an authentic natural sanctuary full of monumental trees, is found withIn the municipality of Sant Pere Torelló.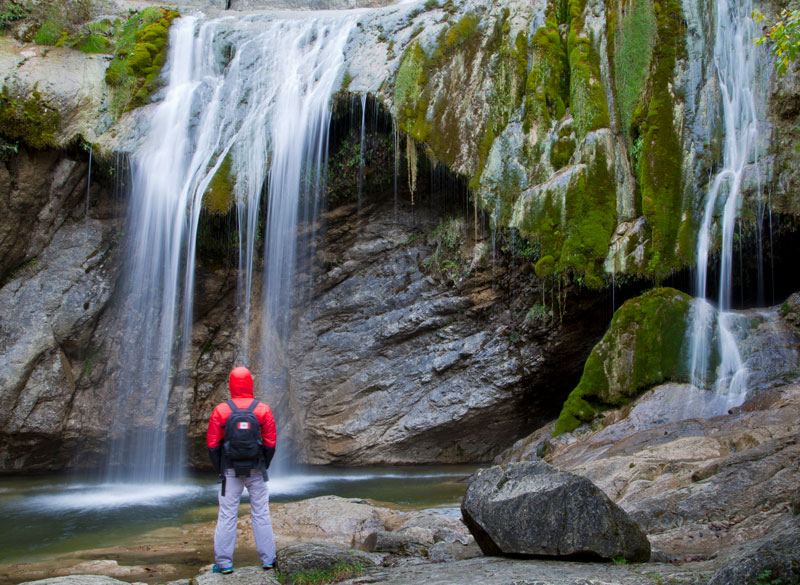 Waterfalls
Leaving the Bellmunt Sanctuary, you can enter into magnificent beech woods, go on a romantic picnic at the fountain of La Font Viva or come up with routes on your own to discover beautiful hidden waterfalls not far from here, like the Tombo del Mir or the Salt del Molí falls.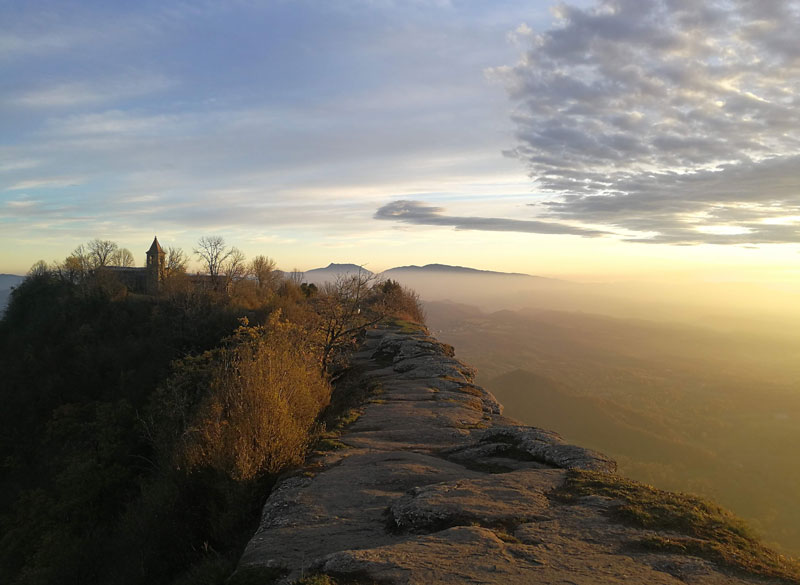 Overlooks
Osona is well provided with spectacular overlooks. In addition to the Bellmunt Sanctuary, there are the Cabrera Sanctuary, the Munts Sanctuary, and the amazing Cingles de Tavertet. You won't find a better region from which to contemplate the landscape dazzled by the bird's eye view.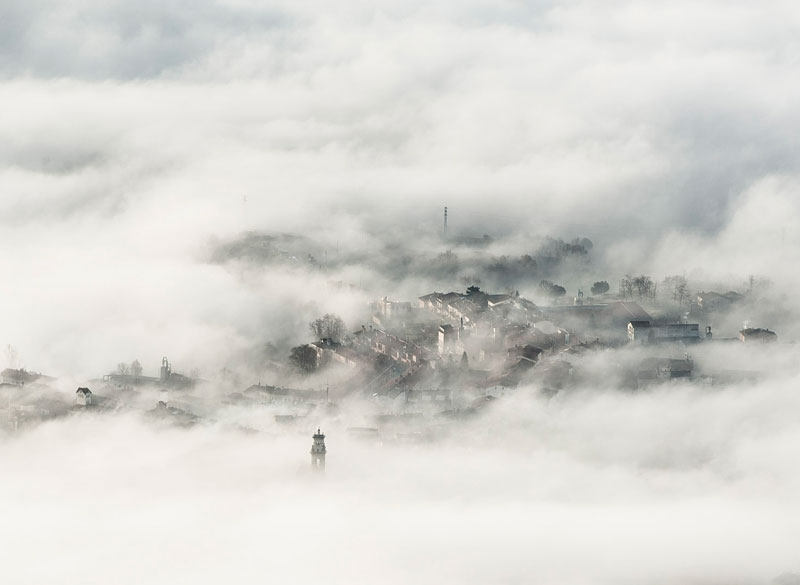 Neighbouring villages
There are neighbouring villages well worth visiting, like Vidrà or Sant Quirze de Besora. A very recommendable walk is to go down to the village of Sant Pere de Torelló following the Old Road and once there visit the Lathe Route, the old industry that sustained the village in the past. If you arrive at Torelló, you can finish off the route by visiting the Lathe Museum.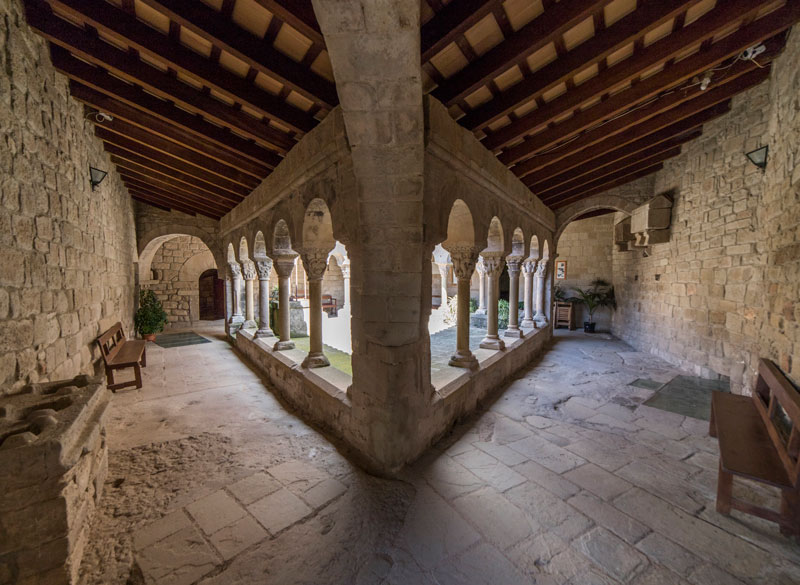 Culture and gastronomy
Within the region, there are places of great monumental interest like the Sant Pere de Casserres Monastery or the Romanesque Santa Maria de Lluçà Monastery. Closer by, we have the Castle of Montesquiu, a very active cultural centre and a good point of departure to make some amazing hikes, like to the mysterious Bufadors or to the Baumes del Teixidor. In gastronomic terms, you can enjoy infinity of magnificent proposals throughout the region.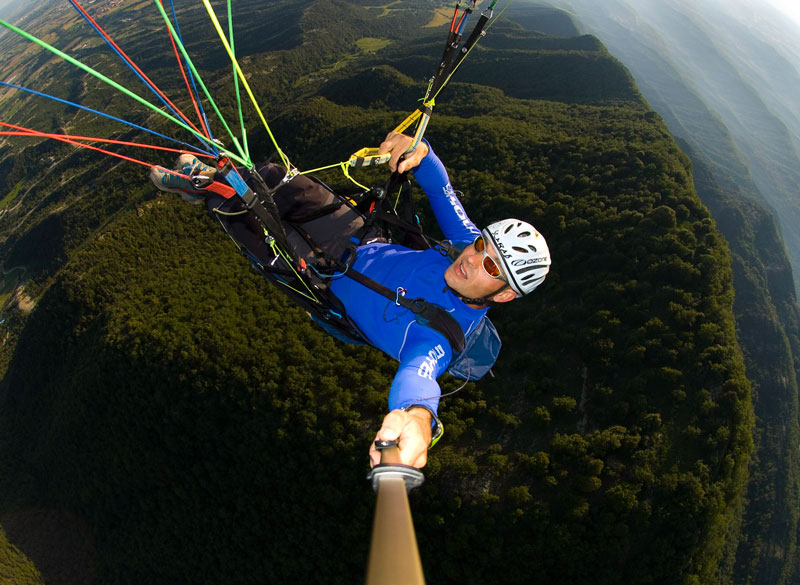 Active sightseeing
If you like to combine leisure, sports and adventure, you can enjoy the landscape from the height of a hot air balloon, or by practicing parapenting. There is a good departure ramp next to the sanctuary's parking lot. In terms of cycling, one excellent option is to ride the Camí Oliva on an ATB (Catalan Romanesque Route, grade 151).